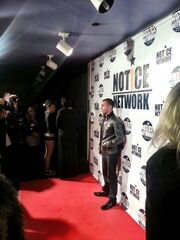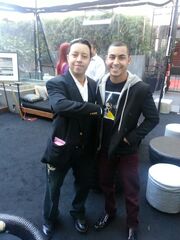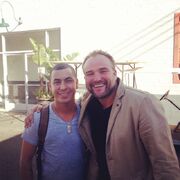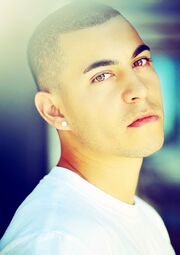 Christian Campos
plays
Wacky the Wolf
on
A.N.T. Farm
. He is an up and coming actor. He was born and raised in Los Angeles, Ca. Christian was signed with an agent and manager and began auditioning for more professional roles which landed him in national commercials such as Federal Student Aid, Nike Soccer, and several P.S.A.'s. He graduated at the Los Angeles Film School in Hollywood with a degree in Editing. He's Guest starred on Criminal Minds and several Disney shows. Christian also wrote, produced and acted in Chris Rockstars "I Guess I'm Trying to Say" the music video available on Vevo and Youtube.
http://youtu.be/OwNUsTlyS_I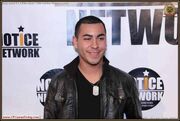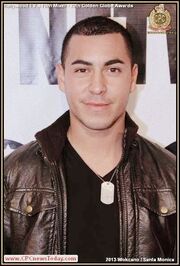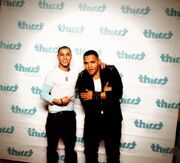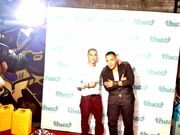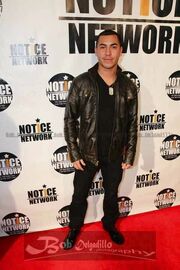 Christian resides in Los Angeles.
www.facebook.com/ChristianCampos24
Instagram: la_kidd213
www.youtube.com/ChristianCampos24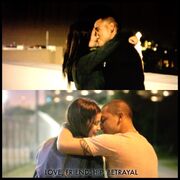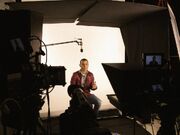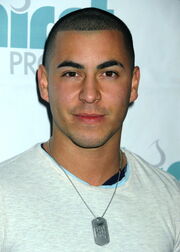 Ad blocker interference detected!
Wikia is a free-to-use site that makes money from advertising. We have a modified experience for viewers using ad blockers

Wikia is not accessible if you've made further modifications. Remove the custom ad blocker rule(s) and the page will load as expected.