===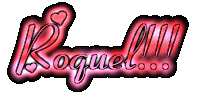 =
Wiki wiki wiki wiki! It sounds like a rap! My intro/info! Hey thats a Rhyme!

Hi! my name is Roquel Doylee and I am NOT lying about my last name. It's actually Doylee and that is another reason I love this show! I love love LOVE mexican food. I have blond hair.People usually say I have Steffanie scotts EYES but I dont think so and I dont know why. My B-day is obvious because it's up there in the info. I love the chat box, as you know i am the one who made people to finally go there,IIt's fun and fast. Although I dont like spamming like saying curses,which I never said on a chat box.and nonstop periods and leaving and coming back over and over and so on unless it's an accident. I stay friends with the people who are nice and reasonable. I dont like selfish, unfair people BUT mostly forgiven is given. I get excited easily trust me! Haha! My favorite show ever is PLL A.K.A. known as Pretty little liars. Ya wanna know why??? Because It is sooooo addicting I swear! When I first saw it, I thought it would be scary. I THOUGHT AGAIN! It's not scary at all! It's mysterious! I cant wait to see it again ;) I love Lucy Hale, Ashley Benson, Shay Mitchell, Keegan Allen, Troian Bellisario. andIan Hardings. ARIANA GRANDE♡ Victoria Justice, JB, Selena Gomez, Bella Thorne, Zendaya Coleman, Sierra McCormic, China Anne McClain, Jake Short, Stefanie Scott, Leon Thomas |||, Matt Bennet, Avan, Liz Gillies, Rex (kinda xD) Demi Lovato, AND ARIANA GRANDE♡ AGAIN!!
Favorite Characters
Favorite songs by.....
Favorite Cast members <<ARIANA'S FIRST
1.




2.




3.




4.




5.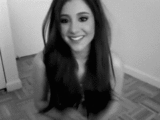 6.



color=blue>





7.
==Favorite Songs </font>




==






==

Favorite episodes

==
==

Best Celeberties

==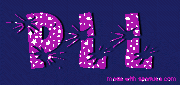 Ashley Benson >>
Shay Mitchell >>

Lucy Hale >>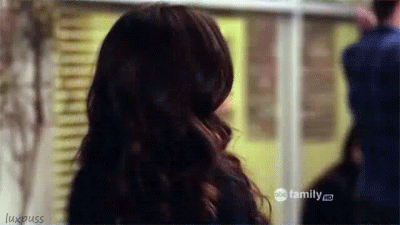 Troian Belleriso >>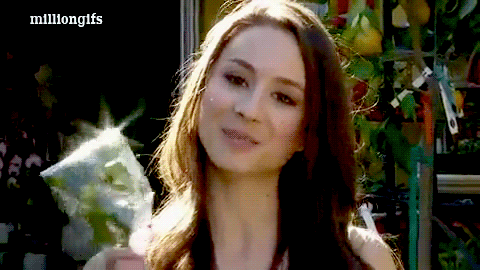 ARIANA GRANDE >>

Victoria Justice >>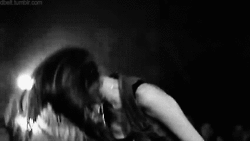 ==

Best Friends! <3

==

Livetosinger/ Alexis: Lex lex is awsome and nicel. And thats what I love about her! She's epic and great! And we both LUV Selena Gomez Ariana Grande, Skyscraper and so much more xD So she is fantastic! =)

Flynalover/ Taylor/ Tay tay: Tay tay is one of the first people I ever met in this wiki! She's nice smart and we BOTH luv Taylor Swift, Ariana Grande and Selena Gomez! Plus, Victorious, Jessie and alot of other shows! She's like my sister! We're twins!xD She is awsome! Epic girl!

FashionGal is the very first person I have evr met! She is so nice and super fashionable! She made my dreams of becomeing an admin come true! She is a saver!xD We chat most of the time! She is EPIC!

Prettybaby/ Anna/An An: She is my best friend and she is fun and really cool! She is someone whose SUPER funny! She always has my back and is very epic!! And a fan of JB! She's awsome and can never frowned to! xD

Fox Fox girl/kaitlyn: She is kinda my new best She is so nice and cool! xD She's so great I swear! You would love that girl and she is reeeaaallly pretty =)

Mimi1239/Michelle: Michelle is so nice and definatly calm! We chat when she's on and we have alot in common! She helps wit me alot of times! She is really great ;)

Imagood/ Rebecca: She loves Ariana Grande just like Tay tay! So she is awsome! She is so great! She can be a really cool and AWSOME person once you get to meet her!!!

Ultimate Echo Echo 10/Connor: He's awesome, nice and great! xD And he loves kitties just like me!

FlynaAndChakeLover/Celeste: She is soooooo nice for having nothing against Folive. She love friendships with people that has different interests and I LOVE that She is great! We're like twins too! We can share hate and sadness together! You'll love her!

Caisley4evr: I just met her and she made a lot of fun blogs and she's nice and great!
==
Selena Gomez
==
==

Ariana Grande

==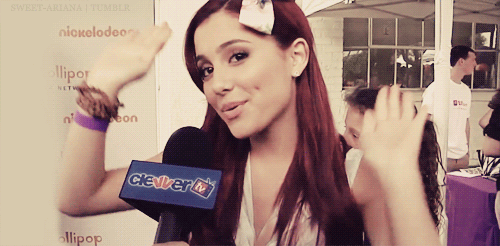 ==

Pretty little liars

==
==

Aria

==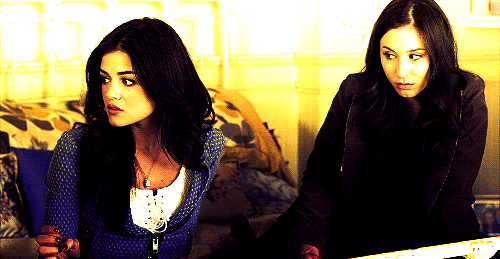 ==

Hanna

==
==

Emily

==

Spencer
==

Quotes

==

<font color=blue</font>