"

I'm active on a regular basis (not always though) but I'll still continue to make my small visits then & there. Have any questions? Feel free to ask me.

"

— Celeste ❤
Welcome to my Profile!
Wassup?! I'm Celeste, the constant dreamer. I'm an admin here so if you have any questions, ask me. :) I'm a big A.N.T. Farm fan mainly because of China Anne and Flyna. Remember to always find a reason to smile :D Dare to Dream the impossible! Follow your dreams!
Peace&Love, Celeste<3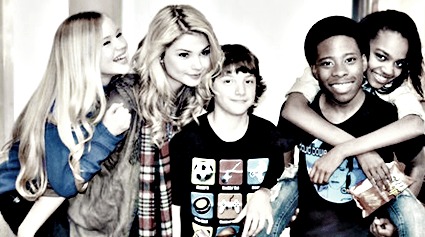 I'm Celeste the girl who still believes in dreams and happy endings. I love to Sing, Act, and Songwrite. I actually have a song journal that I've been writing songs into since the fourth grade. Yea, it's crazy. I've been watching Disney Channel since I was five. I remember the first show I ever watched was The Suite Life of Zack and Cody. Oh my, did I love that show. :) Now that I'm older I continue to watch Disney while surviving school. I got a lot of things to say, yet I keep them to myself. ANT Farm is a great show! The first time I watched the promo, I didn't really payed much attention to it, I thought it would be boring but oh, boy I was wrong. I'm completely in love with it now. I'm also an admin on this wiki contact me if you need help with anything!
_______________________________________________________________________________________________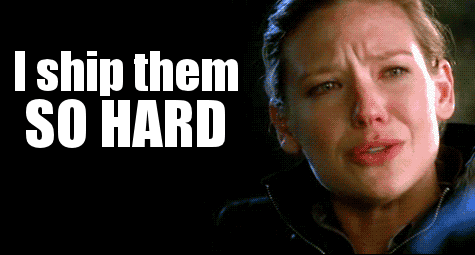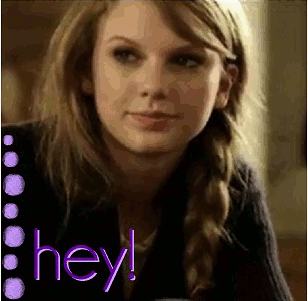 | | | |
| --- | --- | --- |
| | | This user is loves Taylor Swift! |
| | | |
| --- | --- | --- |
| | | This user loves to sing! |
| | | |
| --- | --- | --- |
| | | This user's favorite show is My Babysitter's a Vampire! |
| | | |
| --- | --- | --- |
| | | This user's favorite movie is Super 8! |
| | | |
| --- | --- | --- |
| | | This user loves Horror Movies! |
| | | |
| --- | --- | --- |
| | | This user loves Save Me by Tyler Blackburn! |
| | | |
| --- | --- | --- |
| | | This user loves Theme Parks! |
| | | |
| --- | --- | --- |
| | | This user owns a Wonderstruck Perfume! :) |
| | | |
| --- | --- | --- |
| | | This user can't wait for Wonderstruck Enchanted! |
A.N.T. Farm Info
Ships
Flyna (OTP)! Besides Etharah..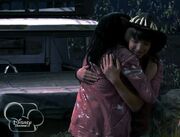 OK, this my favorite section on my profile :D. I get to talk about my favorite pairing on the show,
Flyna!
One of the reasons I love Flyna is because Fletcher is obviously in love with Chyna and she wasn't aware of it to
Some EnchANTed Evening
when Fletcher kinda asked her out but Olive (-_-) had to encourage Chyna to say no to him! Why Olive?? Is it because you have a crush on him??.... Ugh I didn't like Olive for a while when that episode aired but don't get me wrong I was still a fan of Sierra McCormick, I was just mad at her character if that makes any sense. I think Chyna and Fletcher should become an 'item' during Season 2 and be a couple in Season 3 when their really maturing and know what love really means. I respect Folive but sometimes I just don't get it their 'relationship romantically' their obviously just friends who fight (I have friends like that). Flyna seems more refreshing and Fletcher's crush on her is soo sweet, that's something we ALL gotta admit! <3
Angive! (: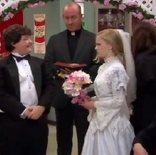 Alright, Angive! Olive and Angus sounds soo good. Don't ya think? Angus's crush on her is adorable and even though is Angus is considered a "ladies-man" you can tell he really likes Olive more than any other pretty face. Olive hasn't found out Angus is in love with her FO'REAL! And he will make real happy. This is my message from me to Olive: Olive, give Angus a chance!! He really likes you. And wants to make you happy. Take a chance for love and stick to 'the hacker', Angus. (;
Clexi <3<3<3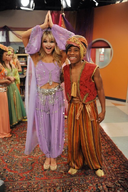 Oh boy, oh boy, oh boy! How much I love this couple! Cameron's obviously sees Lexi more than a friend as seen in the
ParticipANTs
he flirts with Lexi (and
Paisely
). In season 2, they both seem more closer than they were in the beginnings of Season 1. Lexi treats Cameron more like a friend and Cameron is more loosen-off with her. I feel they will become a couple during the last seasons of A.N.T. Farm. I mean its only obvious as can be! <3 Lexi + Cameron = PERFECTION! :D
Other non-romantical ships I love...
{{
Faisley}} {{
Laisley}}
Real-Life Ships
Favorite Scenes. :)
My Babysitter's a Vampire (Season 2, Episode 1 "Welcome Back Dusker")
Quotes to be Remembered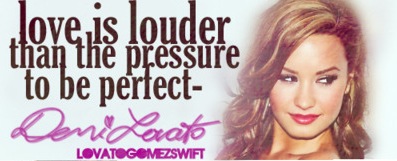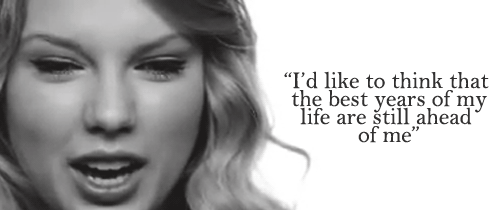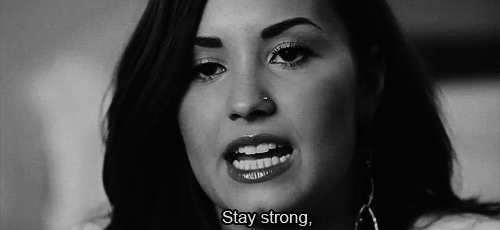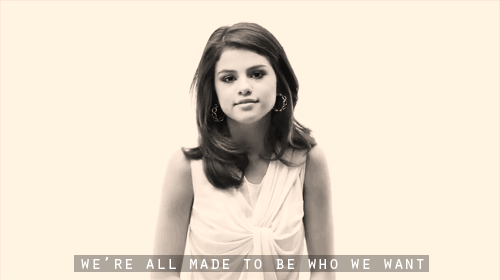 Friends on this Wiki! (: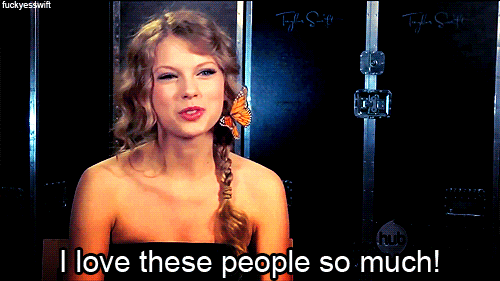 Mimi1239 ~ Mimi
Loveislouder66 ~ Holly
Austin&allyfan:) ~ Angel
Ilona:) ~ Anitsyn
Jessie1010 ~ Matt
HeidiLovesAuslly ~ Heidi
Flynalover ~ Taylor
Cylover ~ Roquel
Prettybaby ~ Anna
Caisely4Eva ~ Alexis
FashionGal ~ Cici&Alyssa
Livetosinger ~ Alexis
TotallyLindsey ~ Lindsey
Add yourself if you consider (:

Thnx for checking out my profile! Means a lot! Hoped you enjoyed your ride to my life! :)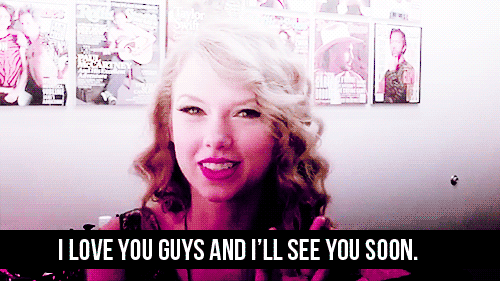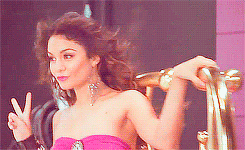 Peace & Love, Celeste<3