"

Imma drink Orange Soda

"
♥Me? I'm the only random person there is! I've got the talent of art: anime,people, chibi and my unique art style- Done It!
I also love to write :)
Quotes I Belive in :)
Fanfic.net Account
xX ilonaXx
Likes
Delicouslyrandom.com

the website above is not full ready
→ I Love Felines :) But I Love All Kinds Of Cats, Mainly.
Looks
I Have Blonde hair. I also Am A Girl Ouviously. I Have Greenish Grayish eyes.
Fav. Shows!
On Cartoon Network
Adventure Time. ''What Time Is It? Adventure Time!"
The Amazing World Of Gumball
Regular Show "Anything But."
Mad
Loony Tunes
Level Up
On Disney Channel
A.N.t Farm
Good Luck Charlie
Shake It Up
The Wizards Of Waverly Place
Jessie!
On Nick
iCarly
Victorious
Kung Fu Panda
The legend of Korra
Friends< u edit > If you think I consider you as a friend :)
Casiley4eva
Foliveforever
♦Gifs♦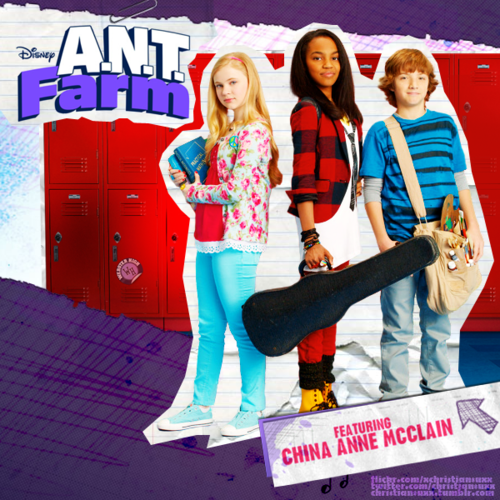 == ==