TotallyLindsey

Information
Full Name

Lindsey Alexandra M.

Nickname(s)

Lind, Linda, or etc.

Gender

Female

Resides in

Los Angeles, CA

Occupation

Student, dancer, singer, songwriter, good friend, sister, and etc.

Eye Color

Brown

Hair Color

Blonde

Family

Parents
Clara Taylor (Baby Sister)
2 brothers


Romances

None

Production
First Episode

JESSIE Wiki

Last Episode

TBA

Portrayed By

Me!
Hi! my name is Lindsey and I'm a total A.N.T Farm Fan! My favourite character is Lexi! My favorite pairings are Flyna and Chake! My dream is to be an actress and singer! My inspirations are Ariana Grande and Peyton List, and I really like editing here with all of you. Leave a message on my my talk page!
My Wiki Friends!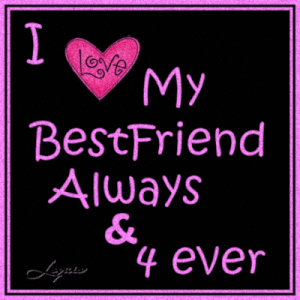 Favorite Quotes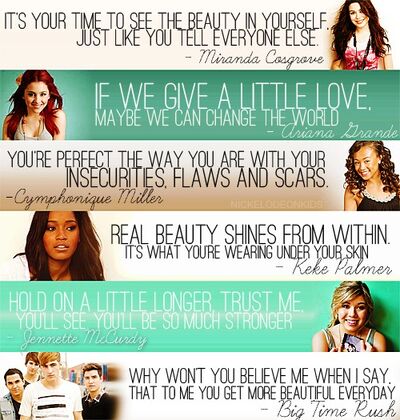 My beautiful signature
Userboxes
| | | |
| --- | --- | --- |
| | | ♫ I hope your birthday is as happy as a gooses wings are flappy on this day your dad became a pappy I hope your buns don't get a slappy! ♫ |