Volive

Information
Characters

Olive Doyle and Violet

Status

Acquaintance

Start of relationship
Ship Rivals
Volive
(
V
/iolet and
Olive
) is the friendship pairing of
Olive Doyle
and
Violet
. The rival ships are
Cholive
(
Ch
/yna and
Olive
),
Fiolet
(
F
/letcher and V/
iolet
) and
Folive
(
F
/letcher and
Olive
).
Additional Names for the Pairing
Volive (V/iolet and Olive)
Oilet (O/live and V/iolet)
Viliove (Vi/olet and O/live)
Oliet (Ol/ive and V/i/ol/et)
Violive (Vi/olet and Olive)
Olivet (Olive and Viole/t)
Volive Moments
Season 1 Moments
Olive seems afraid and nervous when she speaks to Violet.
Olive asks Violet to help her with a crossword puzzle.
Violet response calmly when Olive talks to her.
Violet looks hurt when she thinks Olive called her stupid.
Olive runs away from Violet.
Olive told where Fletcher was so Violet wouldn't get her knife shoes.
Season 2 Moments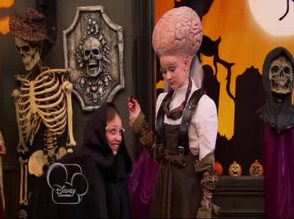 They are mostly together throughout the episode.
They where both singing together.
Violet worked for Olive.
Olive didn't treat Violet very nicely.
Volive Gallery
To view the Volive gallery, click here.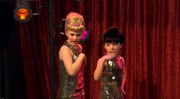 Ad blocker interference detected!
Wikia is a free-to-use site that makes money from advertising. We have a modified experience for viewers using ad blockers

Wikia is not accessible if you've made further modifications. Remove the custom ad blocker rule(s) and the page will load as expected.